Kids' activities at

Sunêlia La Source Campsite
Children's holidays are always the best at Sunêlia La Source! Throughout the summer, your kids can fill their days with a variety of activities to suit their age and what they enjoy most.
At the kids' club, they'll be able to try out different activities, such as fun sports sessions, creative pursuits and entertainment that they're sure to love.
During your stay, you will find the summer activities programme on the Sunêlia App.
Kids Club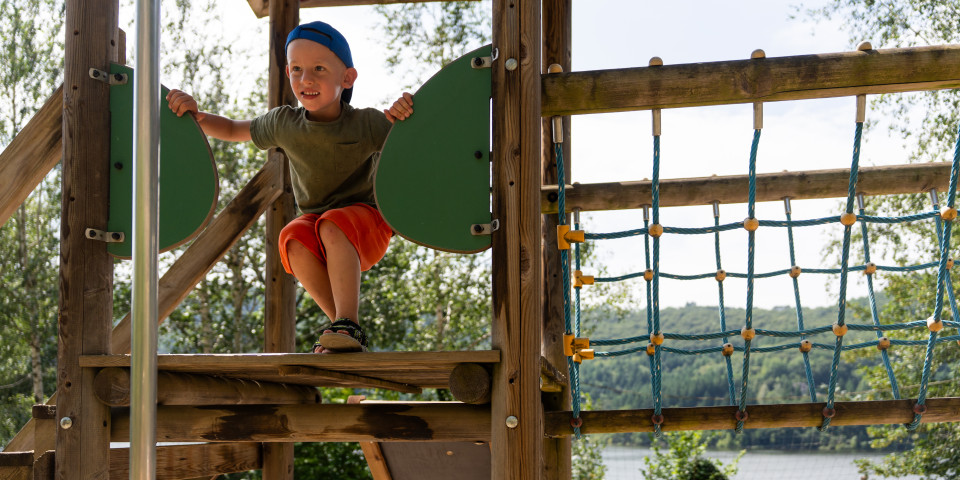 Open in the mornings from Sunday to Friday in July & August
Free service, register with the play team on Monday morning
During the summer season, parents can entrust their children to certified activity leaders to help them make the most of their stay at the four-star Sunêlia La Source campsite.
The Children's Club, available every weekday morning, offers a variety of activities for youngsters aged 4 to 12. Activities such as painting, group games, dancing, crafts and even pool parties are designed to ensure a relaxed and enjoyable family holiday.
Check out the app to discover the full programme of activities available.